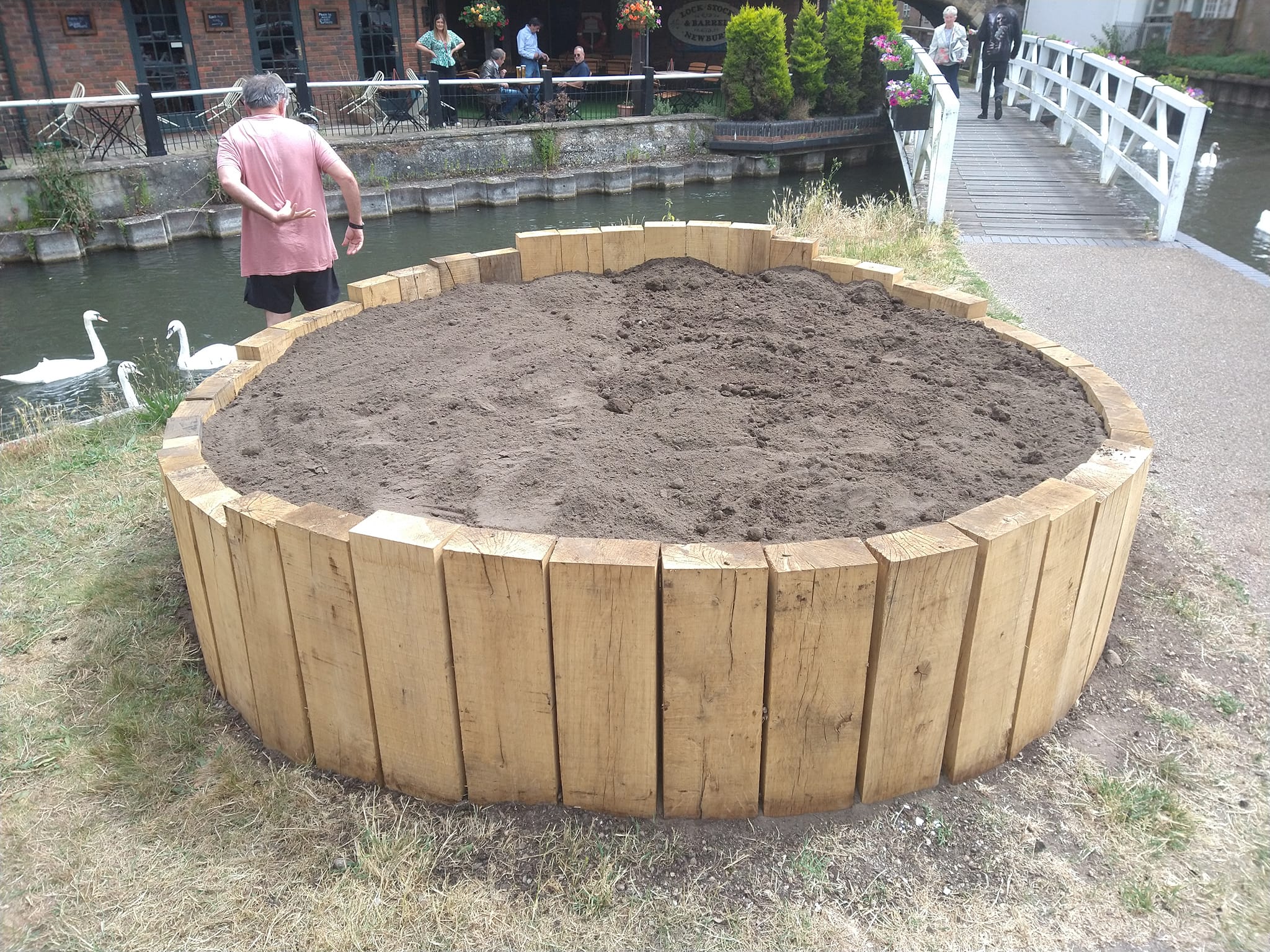 We are always interested to see what local gardening projects are out there, and we were excited to have been able to help the people at The Secret Garden Project recently with their latest garden.
The Secret Garden Project is an initiative from the Community Matters group in Newbury that want to help people get back in touch with nature to create beautiful spaces for everyone to enjoy.
The aim of The Secret Garden Project is to reclaim and rejuvenate green spaces for the local community to enjoy by providing a peaceful space to relax and get closer to nature by doing the following:
Provide safe and accessible community spaces for visitors
Support environmental and community education
Provide rest, meditation and education garden spaces
Provide local wildlife habitats
Provide managed access to the Globe Garden
Develop and maintain the Secret Garden Project spaces
Promote community, gardening, health and wellbeing
Engage with community and education groups
· Promote the history of the canal and John Gould's contribution.
Started a few years ago the group have created beautiful areas on Lock Island, the Globe garden and the Community Garden at Parsons Close, with the latest addition being a large round raised bed on Lock Island made of local oak sleepers from Sutton Courtenay, Rivar Sand and Gravel donated bulk bags of sandy loam soil, green compost and mushroom compost to get this bed full and ready for planting.
These green spaces are maintained by the volunteers who meet regularly, it is hoped that by rejuvenating these disused areas there will be a reduction in anti-social behaviour, these community spaces can instead promote environmental education and wellbeing as well as combatting loneliness.
We are so happy to be able to help and we can't wait to see what grows here!