Newbury In Bloom 2022
Newbury, gardening, community gardening, community support,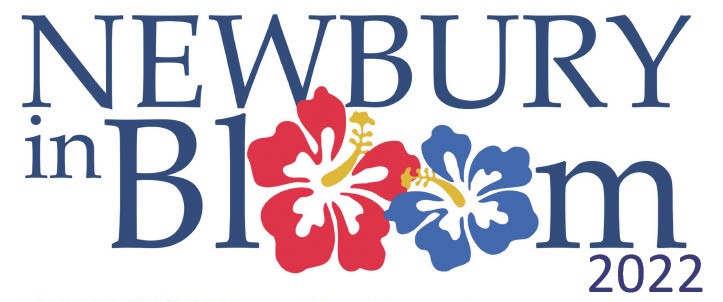 Newbury In Bloom 2022
Rivar Sand and Gravel have been supporting Newbury In Bloom for 7 years this year and the campaign to get people gardening is growing from strength to strength.
As part of the committee we have the pleasure in seeing the beautiful gardens people create and how much of a difference this makes in the local community.
We have sponsored the Schools category for a number of years and this year we will also be sponsoring the Community Projects category.
In addition to the prize donation we also offer entrants in these two categories a bag of free soil to help get them started, gardening doesn't have to be an expensive hobby, we have seen previously how schools have created little natural havens by sowing plants from seed and propagating plants from friends and neighbours, one school even created a greenhouse by using old plastic bottles! Growing your own fruit and veg can even save you money and there's nothing like that "home grown" taste or sense on achievement!
You can use anything as a planter, old broken welly boots look lovely all planted up, we visited one garden who planted up a whole bathroom suite which was fun, Newbury In Bloom isn't about creating a Gold Award Hampton Court Flower Show Garden, it's about getting out and making your space a better place to be for you and the local environment.
The areas that we judge these categories on are –
• Horticultural Achievement
• Accessibility
• Cleanliness, tidiness & Maintenance
• Involvement of Volunteers
• Appropriateness to buildings and its surroundings
• Environmental Responsibility.
We love seeing what people create and we are so excited to be back to seeing what people can do when they come together.
The list of categories available to enter in to this year are –
• Community Projects
• Placed of Worship or Assembly
• Neighbourhood
• Business
• Minaiture
• Allotments
• Schools
So if you know a local business or community group that would like to get green it's not too late to enter.