New Year Landscaping
Landscaping Materials, Garden Redesign, Local Garden Centre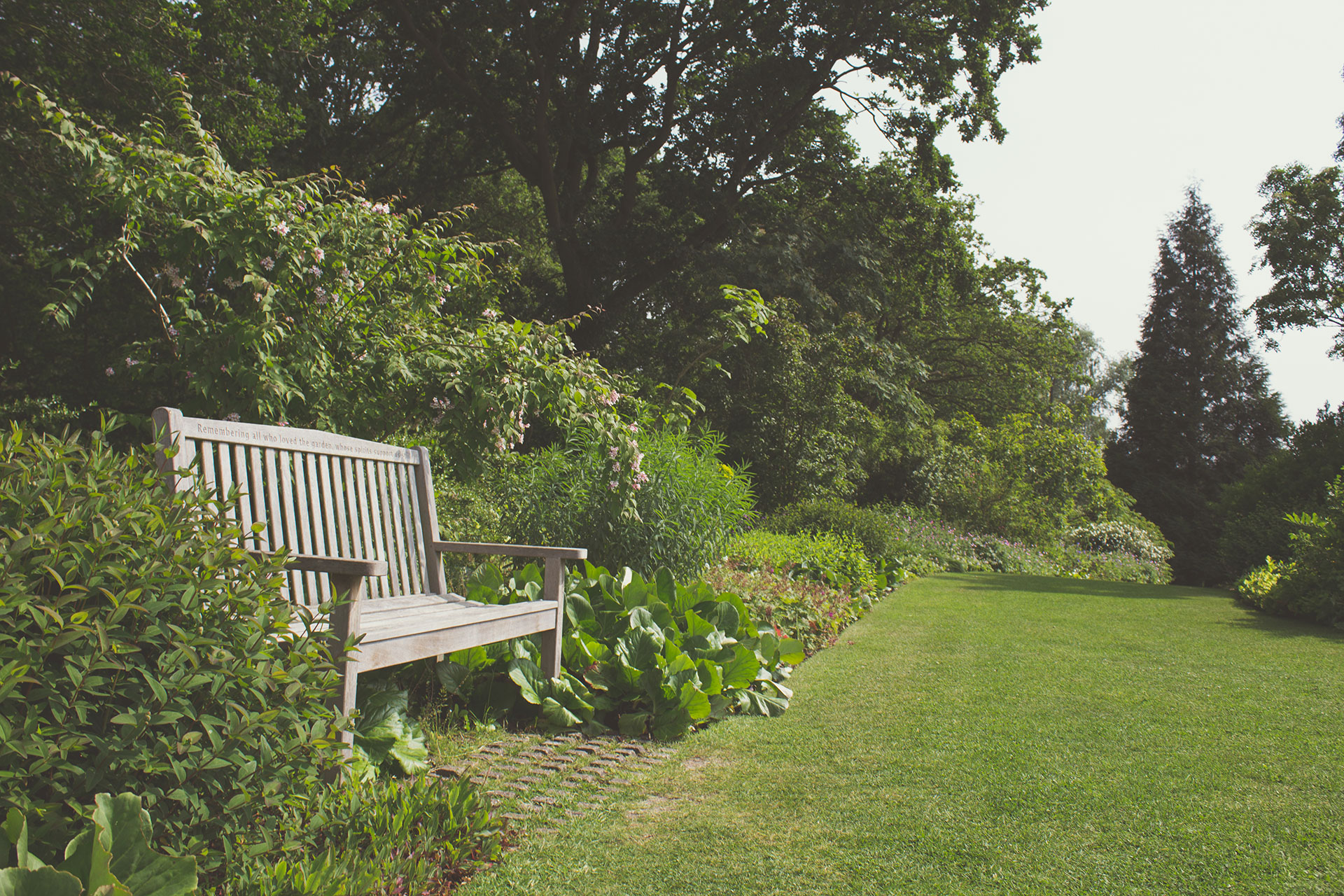 Happy New Year and happy new exterior design scheme.
A fresh year inspires creativity, activity and a re-energising of self and property. If your exterior space is looking a little sorry for itself, then it's time to let your imagination run free and see how you can improve the appeal and functionality of the area for your needs.
Whether it is a domestic garden or courtyard, a commercial entrance or communal space, there are so many choices of landscaping materials to choose from for your development plans.
Maybe there is a play area which has been outgrown or a lawn that resembles Old Trafford after a match? Have numerous winter storms finally seen your fencing crash to the ground? Is your landscaping bark tired? Is your paving uninspiring, inherited or left with no purpose? Do you trip on uneven paving or rock unsteadily?
Don't contend with landscaping materials in your outdoor room that don't invite you to spend time there.
Congratulations!
2018 is your year to effect changes. Landscaping materials come in all sizes, shapes, colours, textures and to fit any design scheme. At Rivar Sand and Gravel our landscaping supplies specialists can help you to achieve whatever you wish to with optimum practicality, appropriate maintenance advice and aesthetics in mind.
With competitive pricing on the major brand names ranges, delivery and collection opportunities and a friendly service, which you just don't get from national chains, we're sure that our sites in Newbury, Windlesham and Tadley, easy to find local garden centres, will feel like treasure troves.
Local gravels from a local garden centre
We're proud to be situated in an area rich with natural resources and to offer local products including the 20-5mm semi rounded buff-yellow South Cerney Gravel, the black, white, brown and grey Moonstone Gravel and the demure Cotswold Gravel. All are of exceptional quality, are versatile and enduring, plus they are very pocket friendly. We also have gravels from further afield which offer a myriad of colours and hues so there's something for everyone.
Many smooth landscaping materials surfaces can become winter hazards but gravel and driveway chippings guarantee that there is a broken surface which delivers grip; a treacherous sheet of ice or snow cannot form.
Excellent turf
Classic Inturf turf products create a lush lawn after just a few hours work. Preparing the ground with topsoil means that the lawn receives essential nutrients and aeration. For minimal maintenance you may prefer an artificial lawn product, which today are in no way reminiscent of old greengrocers matting; they're exquisite.
Natural paving and concrete
As landscaping supplies experts, we love to see the glorious products which the leading manufacturers create using natural landscaping materials. From the understated limestone and granite to the opulence of travertine and marble, the only difficulty we can envisage is selecting your ideal paving from the array on offer.
Concrete can be characterful too.
Your urban garden, sprawling estate or premises communal space can possess renewed charm and style in 2018. Why not ask our team about landscaping materials options?