Information on Local Gravel for Paths
Rivar, Local Gravel, Landscaping Materials, Natural Gravel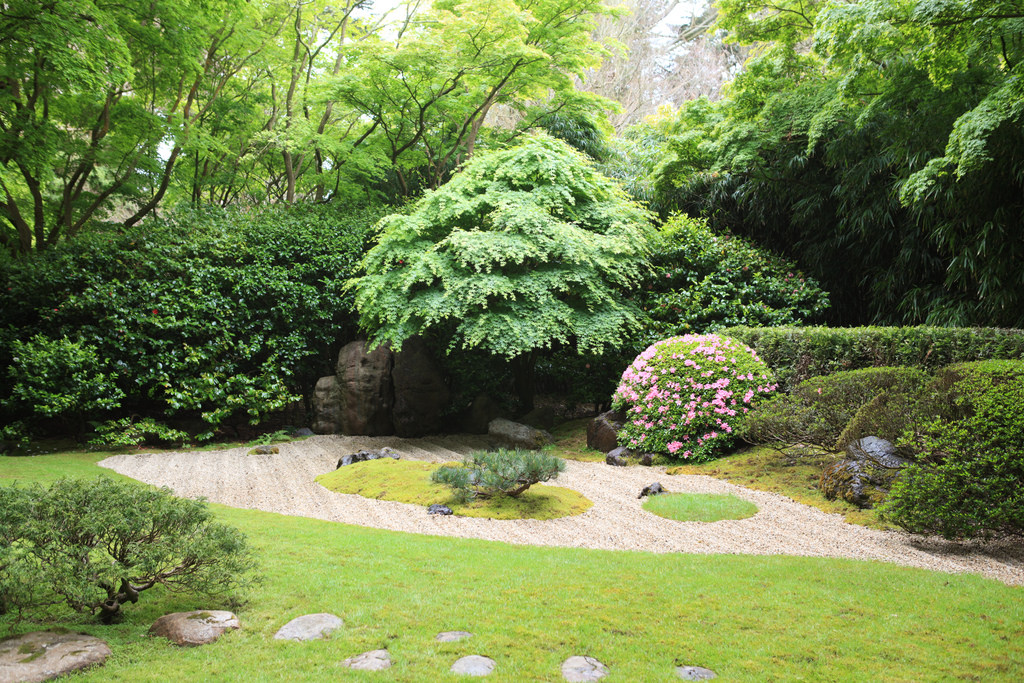 If you are searching for perfect natural gravel for a pathway that compliments the landscape then Rivar Sand and Gravel's local gravel options offer excellent quality and functionality.
What are your precise gravel wishes?
Which size gravel do you prefer?
Is it being placed in a high traffic area?
Which colour do you prefer?
Is it a main or accent colour?
Do you want a particular colour/tone mix?
Will smooth rounded gravel or angular work better?
How much land will the gravel cover?
You can ask the experts at Rivar Sand and Gravel for advice, we love helping people fulfil their plans.

The size of the gravel that you wish to use can vary so your first decision is whether to use the regular sizes of 10mm or 20mm. The 20mm gravel offers a crunchier and more textured appearance while the 10mm is petite and forms a flatter surface to walk on.
If you decide on 20mm then you can eliminate the 10mm or specialist options like 14mm which some gravels are produced at. That's helped already.
Arguably 20mm will bear pedestrian traffic with less crumbling than 10mm. The South Cerney, local gravel and Cotswold Chippings are robust but charmingly attractive.
For a more varied but elegant colour palate you can look to Thames Valley flint and Moonstone Gravel.
South Cerney Gravel:
Quarried in the South Cerney area.
Semi rounded finish.
Buff tones.
It's available as 20-5mm gravel and 10mm if you opt for the smaller option.
Provides excellent drainage.
Less prone to flip or wedge in to tyres than some other gravels.
Can be used for alpine gardens, mulching and decorative features too.
Rivar Sand and Gravel are proud to stock this popular gravel in 20mm gravel bulk bags of 450kg and 900kg.

Cotswold Chippings:
Available in 20mm gravel bulk bags of 450kg and 900kg.
As a 10mm product is contains less browns.
Rich in colour with tones of yellow and buff.
The alternative size of 14mm is not a stock item so we'll need to order it specially.
Cotswold Chippings are angular.
Naturally enduring stone.

Local Gravel:
Thames Valley Flint in 20mm gravel bulk bags of 450kg.
The Thatcham/Newbury product is brown, white and toffee.
The Windlesham product is toffee.
Warm appearance.
Durability.

Moonstone Gravel:
Thames Valley Flint from the Newbury and Thatcham areas.
Predominantly black and white with brown.
It is angular.
Extremely hard wearing.
Moonstone Gravel is available for small domestic projects or commercial 20mm gravel bulk bag orders of 450kg and 900kg.
Is also produced as 10mm gravel.
Aim to use the same batch to avoid colour variations.

If you want a dash of a less traditional non local colour then Rivar Sand and Gravel stock coloured gravels including Cheshire Pink and Flamingo which is blue-green, pink and white.
Whatever your tastes, Rivar Sand and Gravel caters to them.