Hedgehog Awareness Week Approaches
Rivar, Sand, Gravel, British, Hedgehog, Awareness, Preservation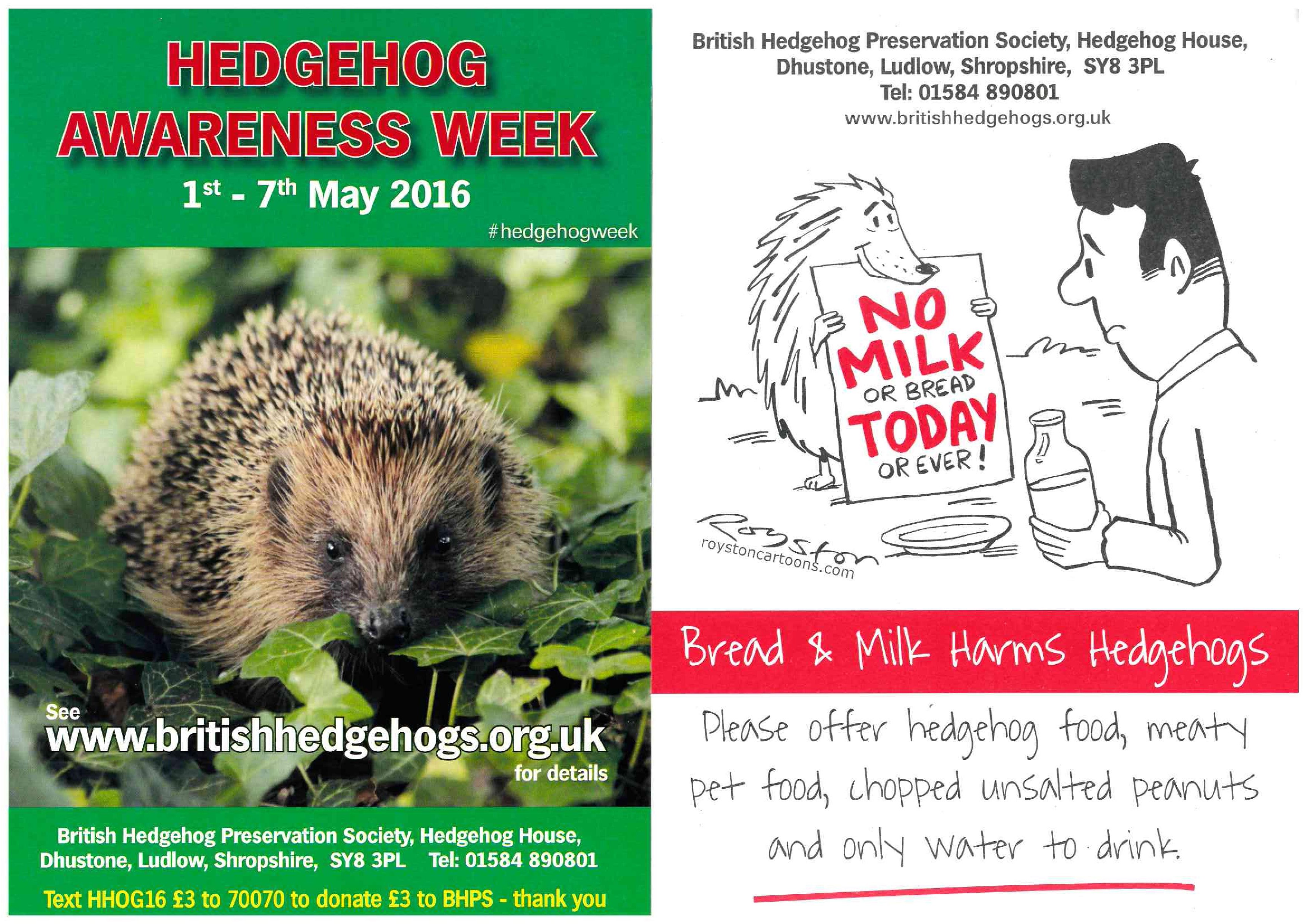 Hedgehog Awareness week for 2016 is coming up on the week commencing the 1st May and the main focus for the week is bringing to light the problems hedgehogs face but also aims to show how the public can help.
This years focus is on strimmers and cutting machines which are the cause of many deaths and serious injuries to hedgehogs each year. The British Hedgehog Preservation society are asking that the public carefully check the any areas before using machinery.
As well as checking areas before cutting there are other things we can do to help too:
Ensure there is hedgehog access in your garden – a 13cm x 13cm gap in boundary fences and walls.
Move piles of rubbish to a new site before burning it.
Ensure netting is kept at a safe height.
Check compost heaps before digging the fork in.
Stop or reduce the amount of pesticides and poisons used.
Cover drains or deep holes.
Ensure there is an easy route out of ponds and pools.
For more details on how you can help, you can visit www.britishhedgehogs.co.uk. You can also donate £3 to the BHPS by texting HHOG16 to 70070.