What Makes Us Popular
Local Gravel Supplier, Landscaping Materials and Sundries, Patio Slabs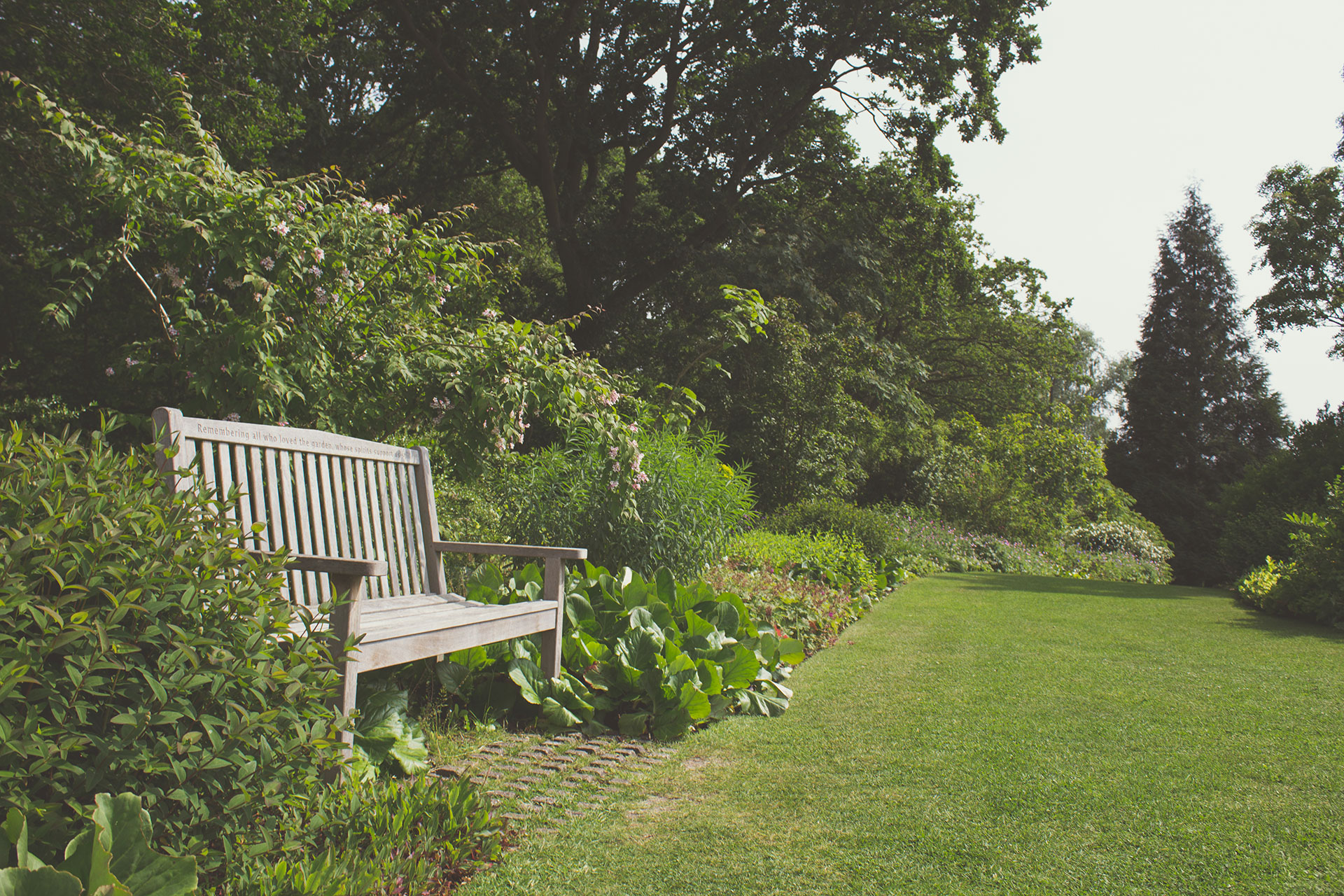 Maybe you have a tired lawn, an uninspiring paved area, a path that doesn't offer a warm welcome to visitors; make the most of your exterior space with a touch of magic from our local garden centres.
1. There is a Rivar Sand and Gravel local garden centre near to you; Reading, Sonning, Wargrave and Twyford customers can take advantage of our new centre in Hare Hatch whilst Tadley's garden centre is perfect for Yateley, Fleet and Basingstoke locals. We also have outlets in Windlesham and Newbury. We're close to hand, 7 days a week.
Spend time in a relaxed and enchanting "Aladdin's cave." Whatever your tastes, budget, design and skill level, we have everything that you need to achieve your vision.Our garden centres are open to all; we welcome families, couples, professional designers, DIY landscapers, Chelsea Flower Show exhibitors…anyone who feels inspired to enhance an outdoor space; whether it's a square metre or rolling acres.
2. Our friendly, knowledgeable and helpful staff. For many years we've provided professionalism, competitive pricing, excellent customer service and exceptional quality products. Our commitment to helping you to fall back in love with your plot never wavers.
Our staff are interested in their work and care about giving you the correct advice. Low maintenance? Easy to install? What depth of gravel do you need? How much turf? We'll help you to work it out.
Each product can be evaluated for your practical and aesthetic needs before you part with any hard-earned cash. There's no pressure selling. Our reputation is built on excellence and attention to detail, not forcing our customers into rushed and regretted decisions.
3. Discover products from leading manufacturers in the industry, all in one convenient location. We're proud to stock local products and those from around the world; from Thames Valley Flint gravels to Italian porcelain paving to Indian sandstone. Care to explore? View the newest innovations in landscaping and the old favourites.
For example:
The 20mm thickness 900mm x 600mm Nero porcelain tiles are dark grey to black with naturally occurring white and brown specks. Nero paving needs no maintenance and it doesn't need sealing.
20mm South Cerney Gravel offers a value for money versatility. Enjoy the crunch underfoot; the grip it delivers in icy weather, and the sunshine enhancing nature of the semi-rounded buff-yellow chippings.
You can obtain aggregates as bases for paving, arbors and sleepers, topsoil for laying turf and low maintenance solutions like artificial turf, no maintenance paving and gravel frameworks so that you can laze instead of pottering in the garden.
We can deliver to site or you can take many purchases away with you. If you're literally just around the corner from our local garden centre, we won't make you carry items home! Reading, Sonning, Wargrave, Tadley, Fleet…we'll ensure your items reach you in the finest quality at the right time.
Please call in to one of our local garden centres today; you'll be delighted with the results.