10 Uses for Sand and Gravel
Sand and Gravel, Sand, Gravel, Pea Gravel, South Cerney Gravel, Landscaping Materials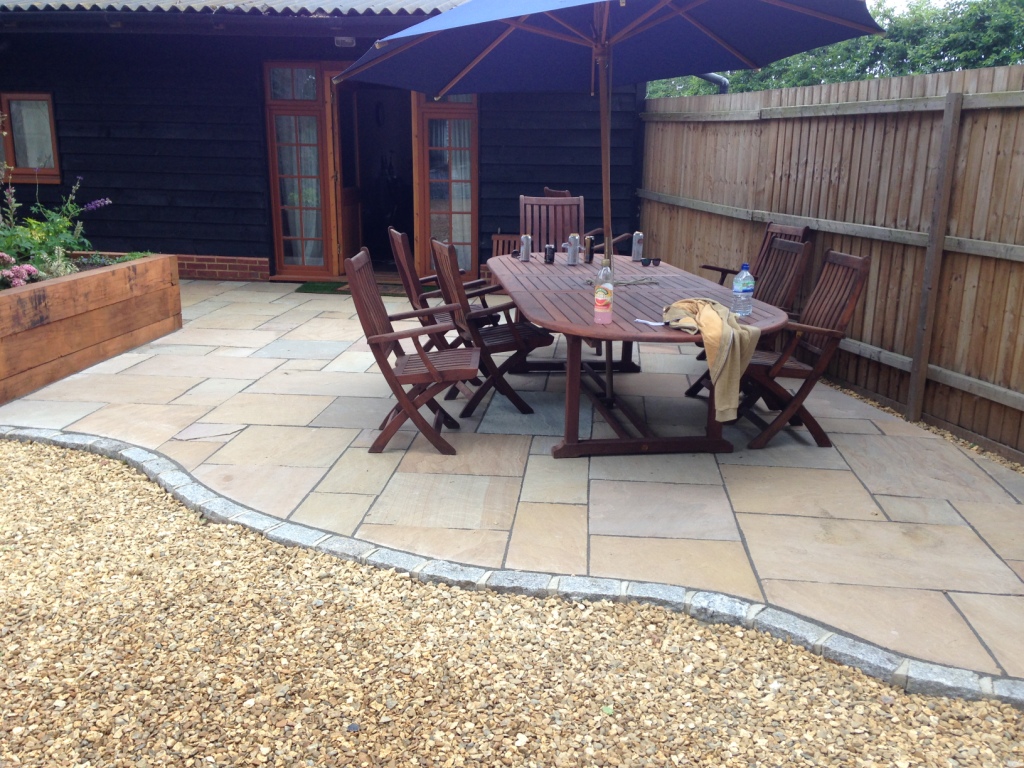 Sand is a multi-purpose natural landscaping material and it has a vital role to play above and below other features. Gravel's uses are virtually limitless.
Sand and gravel add texture and aesthetic appeal to a space through their extensive colours and shapes. They are natural tools which will help you to manage your outdoor space with ease and proficiency.
Rivar Sand and Gravel stock several natural landscaping materials with sand and gravel being extremely popular.
Sand and gravel uses:
1. One of the most obvious uses for sand is a children's sand pit. Play sand is not the same as the landscaping sand. It is washed, safe and non-toxic, dried and filtered sand which conforms to safety standard BS EN1177. We stock this at £5.40 so if you intend to use play sand and sand, we can provide both at competitive prices
2. For outdoor sports and play areas sand can be indispensable. For example, landing on cushioning sand will be softer than a paving stone.
3. Sand can be laid beneath and between paving to facilitate a smooth level surface for the slabs to sit on and support for hard landscaping.
4. Sand is utilised in concrete mixes so you'll find it in paths, steps, patios and flower bed edging. You may not see it but it's there and working hard for you.
5. If you wish to have a Zen garden which is peaceful, organised and perfect for contemplation sand is a vital landscaping material. Raked sand resembles rippling water and has great allure.
6. Pea gravel is not expensive but it has several uses. One of its primary attributes is its excellent drainage which is why it is often used by swimming pools or water features.
7. Several natural landscaping materials in gravel form make excellent driveways and pathways. For example, our appealing 20mm South Cerney Gravel is locally sourced, enduring and is a charming buff. We supply this material for large or small projects.
8. Green basalt is an exquisite example of angular granite chippings which is highly recommended for paths and driveways plus it works excellently as a feature. As its name suggests it is green and offers versatility with durability. A 900kg bag is only £150.
9. Mulching flowerbeds and pots with gravel is an effective way to allow drainage and to ward off slugs and snails.
10. By mixing cement, sand and gravel a very attractive concrete can be produced for paths, edging stones, driveways or paving slabs.
Sand and gravel used as landscaping materials are simple to handle, readily available and economically wise investments that will work for you for years without degrading.
The best results are achieved for paths and driveways when gravel is approximately 2 inches deep. A Zen garden looks perfect when the sand is at 3-4 inches deep.
Sand and gravel are so versatile that the experts at Rivar Sand and Gravel love working with them.