Trust Us, Your Local Paving Specialists
Paving Solutions, Local Paving Specialists, Bradstone, Global Stone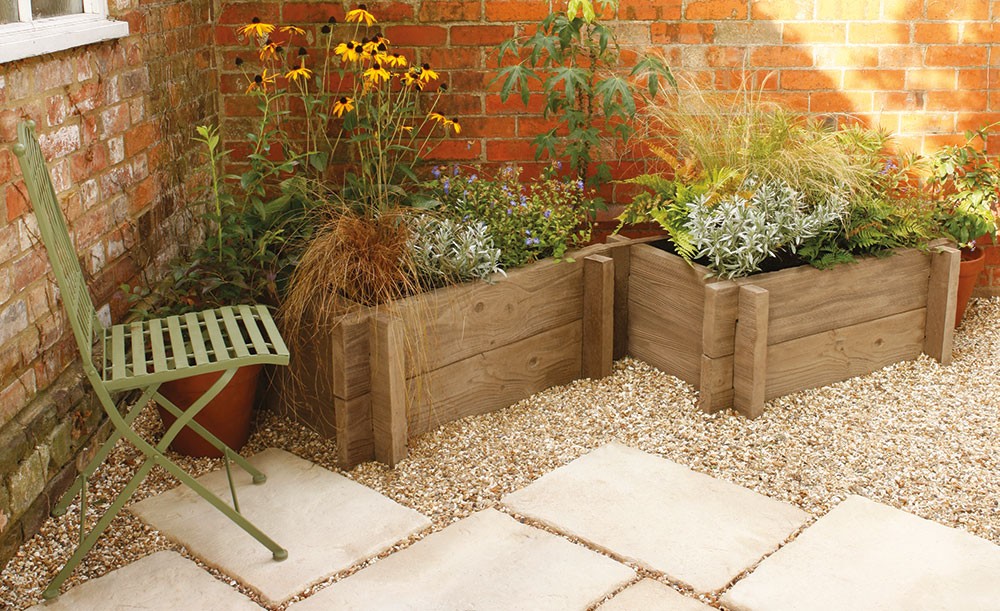 Where would we be without paving? It's a staple component in many garden creations and why not? It's a versatile, attractive, cost effective and enduring choice which can provide a solid base for paths, driveways, patios, barbeque and dining spaces.
If you envisage bland grey square slabs from uninspiring standard paving suppliers then please read on. Your imagination is about to be amazed by the possibilities available to you for your landscaping schemes.
Savour excellence
At Rivar Sand and Gravel we are proud to be leading paving specialists and suppliers who care about achieving your goals with you. Whether you are a commercial gardener or landscaper or working on a domestic, DIY over the weekend project, we believe that our expertise, product range and excellent service levels are exactly what you need to see your plan to fruition.
As you'd expect from a market leader, we stock only the best and proven paving specialists' products. From our in-house products to brand names like Stonemarket and Bradstone there is a paving solution to meet your budget and exceed hopes. From Bradstone peak riven buff to Modak sandstone circles to timber effect paving, the allure of paving is undeniably strong and consistent.
Natural paving is available in:
Yorkstone.
Limestone.
Travertine.
Marble.
Granite.
Sandstone.
Clay.
Slate.
Porcelain.
And you also have a range of concrete based paving options.
Top quality, variable budget
We appreciate that not every client who comes through our doors is able to spend a small fortune on their landscaping but we also know that doesn't mean quality should be sacrificed.
Beautifully textured and captivating Bradstone peak riven buff paving is an economic solution for utility areas like a shed floor and it will serve you for years.

These paving slabs are 600mm X 600mm which is a functional and aesthetically pleasing size, ease of installation is guaranteed.

Our paving specialists know that the Bradstone peak riven buff paving has proven invaluable in many garden projects. Price: £6.65.
The stone coloured Bradstone Lumley cobble block paving is a traditional and charming choice.

It's not a stock item with paving suppliers so please allow a lead time for this to be delivered.
Packs contain 8 sizes of paving to cover an area of 7.48 metres squared and cost just £210.04 from us. That represents exceptional value for money with optimised appeal.

Our paving specialists adore Rivar's Brera porcelain paving in 600mm X 600mm with a thickness of 20mm.

It's slip, fade, frost and stain resistant and requires minimal maintenance.

Slabs are of an exquisite texture and deep colour and provide a stylish, modern finish.

Sold individually for £17.64, the cost per square metre inclusive of VAT is around £49.00.

The elegant travertine antiqued paving in cappuccino, warm walnut or pewter from paving supplier Global Stone will astound.

From £450-£470 for 7.2 metres squared project packs, delivery is via courier to site.
These are just a few of the paving options available, please pop in to see much more.