Landscaping Materials For A Spring Spruce Up
Landscaping Materials, South Cerney Gravel, Cotswold Chipping, Natural Paving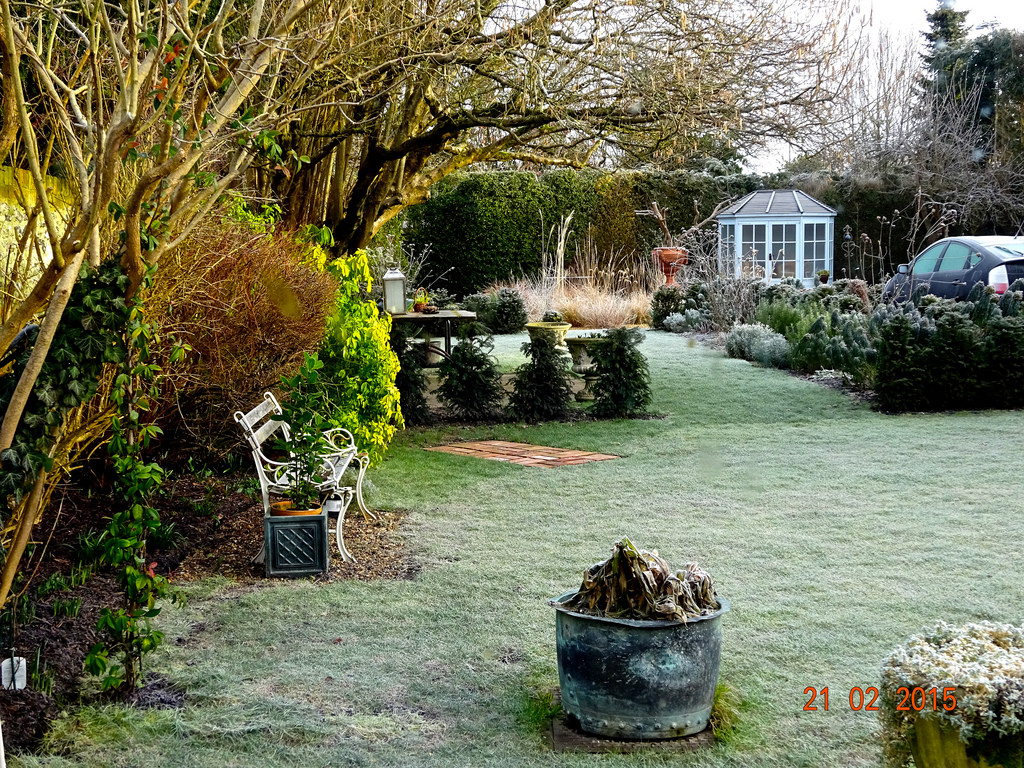 After winter has left a legacy of broken branches, forlorn flowerbeds with a scraggy and debris laden lawn it's time to give your garden and driveway an overhaul.
Where to start
It's best to tidy up so that you can see the wood for the trees, as the saying goes. Cut back any wild overgrown foliage, branches and grass. For example, the Cornus' winter stems that have given you colour in the colder months will need rejuvenation for summer. The weeds may have multiplied whilst you've been sat cosily in front of the fire, now is your moment to reclaim your exterior space.

When you've cleared out the old it's time to invest in the new. Landscaping materials are available from us. As you may already know Rivar Sand and Gravel stock the leading brands in the UK gravel and paving sectors and we're happy to help you to decide which landscaping materials will be the most suitable for you. You'll receive expert advice from experienced landscaping professionals.
UK Gravels
UK gravels like Moonstone, Cotswold Chippings and South Cerney Gravel can transform bare ground in to a characterful area whilst providing excellent drainage. If you have gravel already and it needs a top up to bring it back to optimum aesthetic and functional levels then please ask us for help. We can supply small amounts so don't worry that you'll be forced to purchase commercial project volumes if you're carrying out domestic landscaping which covers a few pots and a small border.
Gravels are wonderfully easy to install so if you aren't a keen landscaper or you're new to this kind of challenge then this landscaping material is a perfect way to personalise an area.
Paving
From concrete to limestone, travertine to slate paving offers a refreshing change and it brightens your surroundings in classic or contemporary style. Every product lasts for several years. Natural paving is unique because it has been created over centuries by nature so your paving won't ever be a replica of anyone else's.
Lawn
To spruce up lawn space after the weeds and rubbish have been removed it's best to mow it with the blade on its highest setting. Leave the sowing of new grass seeds until April when there is considerably less chance of frost and hard earth.
Beds and pots
For flowerbeds, borders and pots their tender loving care comes in the form of new topsoil. As luck would have it, we are topsoil Hampshire, Berkshire and Surrey suppliers with a reputation for excellence so we can provide you with all the topsoil that you need. Whether its topsoil Hampshire's parks need to be revived with or a small plot by a Surrey ground floor flat, we're here to help.
No changes?
If you are keeping your patio, path and driveway as they are don't forget that landscaping materials will enjoy a thorough clean. It's amazing what a good hose down can do!
Come and have a chat about getting your space ready for summer.